Have a small business and looking for some professional reading? Why not try some of our free business insight eBooks?
Gale Business Insights Handbook of Global Marketing edited by
Miranda Herbert Ferrara
Encyclopedia of Emerging Markets edited by
Virgil L. Burton, III
All these resources are available our Gale Virtual Reference resource via our Online Resources page. The books can be downloaded as a whole or only specific chapters in both pdf format or even mp3 and
transferred
to an eReader or mobile device.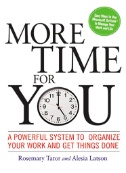 More Time for You : A Powerful System to Organize Your Work and Get Things Done by Rosemary Tator and Alesia Lats
on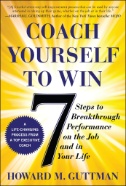 Coach Yourself to Win : Seven Steps to Breakthrough Performance on the Job and in Your Life by Howard M. Guttman