The holiday season is upon us and that means hours of travel. Whether you are traveling by plane, train or automobile, the library's got you covered!
We've got magazines to you up to date:
Download more magazines
!
We've got eBooks to keep you busy while waiting:
: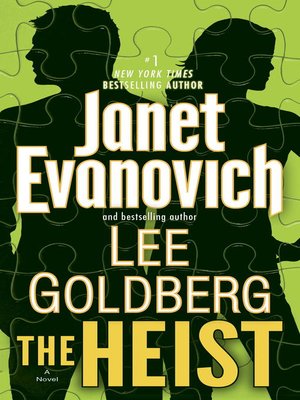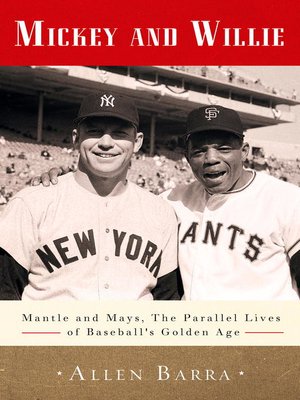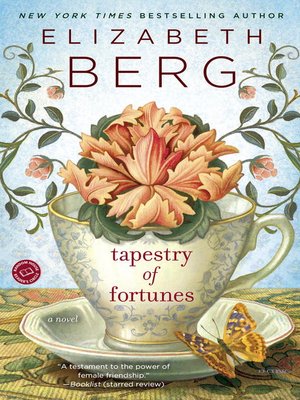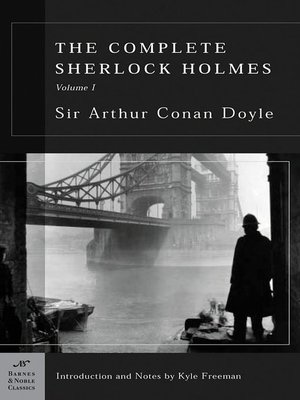 Browse our complete eBook collection
Or for those moments when you just need some alone time, try an audio book:
We love eAudiobooks that we have two places to get you the books you love.
OverDrive
and
OneClickDigital