Did you know that March is National Women's History Month? Celebrate the lives and achievements of women around the world this March by reading books by or about our favorite women in history.
I Am Malala is the remarkable tale of a family uprooted by global terrorism, of the fight for girls' education, of a father who, himself a school owner, championed and encouraged his daughter to write and attend school, and of brave parents who have a fierce love for their daughter in a society that prizes sons.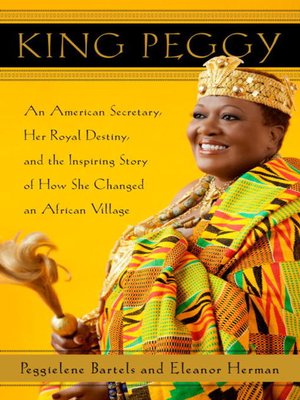 King Peggy:
An American Secretary, Her Royal Destiny, and the Inspiring Story of How She Changed an African Village
by Peggielene Bartels
The charming real-life fairy tale of an American secretary who discovers she has been chosen king of an impoverished fishing village on the west coast of Africa. King Peggy has the sweetness and quirkiness of The No. 1 Ladies' Detective Agency series and the hopeful sense of possibility of Half the Sky.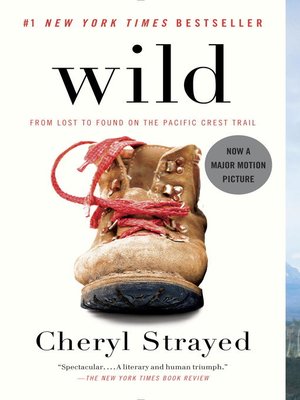 A powerful, blazingly honest memoir: the story of an eleven-hundred-mile solo hike that broke down a young woman reeling from catastrophe--and built her back up again.
Who is your favorite woman in history?